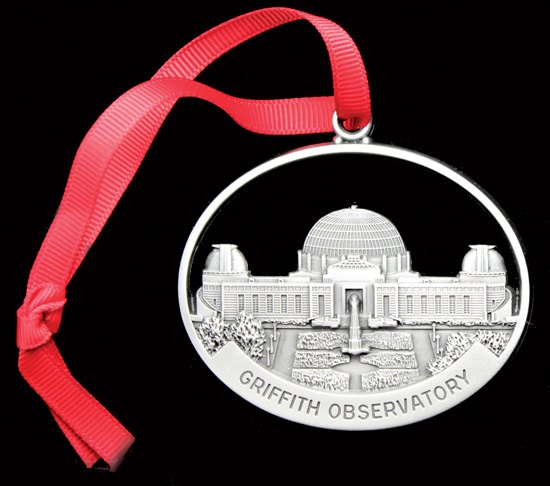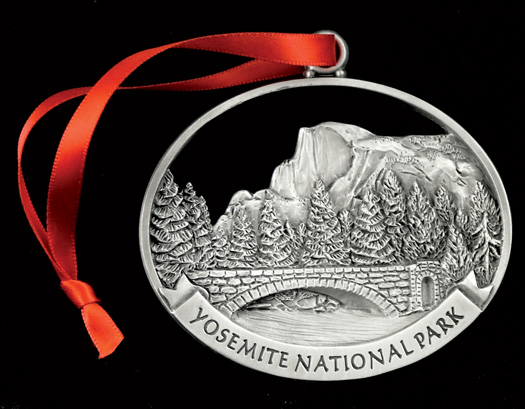 Yosemite National Park
First protected in 1864, Yosemite National Park is best known for its waterfalls, but within its nearly 1,200 square miles, you can find deep valleys, grand meadows, ancient giant sequoias, a vast wilderness area, and much more.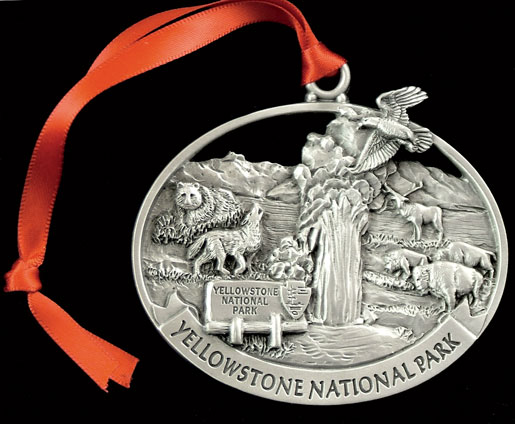 Yellowstone National Park
On March 1, 1872, Yellowstone became the first national park for all to enjoy the unique hydrothermal and geologic features. Within Yellowstone's 2.2 million acres, visitors have unparalleled opportunities to observe wildlife in an intact ecosystem, explore geothermal areas that contain about half the world's active geysers, and view geologic wonders like the Grand Canyon of the Yellowstone River.
Looking for a unique gift?